Answers

Oct 08, 2021 - 12:00 PM
There are a few ways to flag the order.
1) you can put the order on hold for review.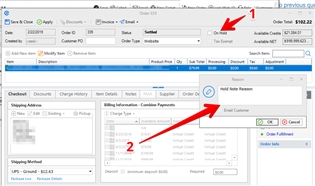 2) If you can't reach the customer or for any reason the order does not look legitimate you can mark the customer account as fraud.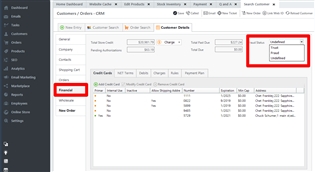 3) You can also disable the customer account from getting any more orders.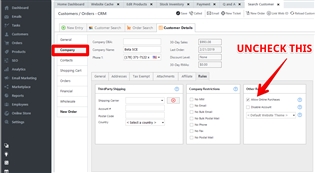 4) you can also View the order status for fraud in Orders>Fulfillment
5) You can also Flag customers based on how they paid and from where did they pay.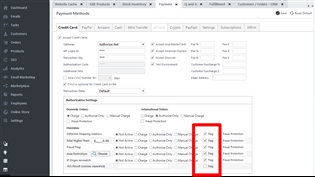 6) You can request SCE To block their IP you can acquire the customer ip from their order. Which can be found in Order Details. Keep in mind if the customer is using a VPN their Location is hidden and IP captured possibly might be fake.