Answers

Oct 08, 2021 - 12:00 PM
We have a Rewards program that can be activated in the Payments Settings.
You can activate it in Settings->Payment->Settings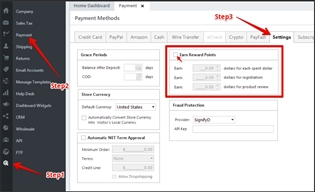 Once activated the customer could accumulate reward for each spent dollar spent, registration, or product review.
You could see a particular customers Reward points balance on their Customers Account Financial tab.
Please Navigate to Customer details->Financia l.
Also, you could add or remove store credits.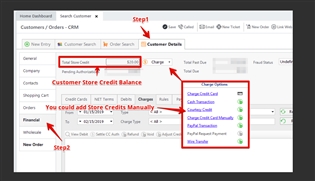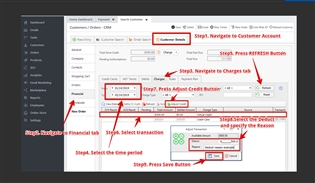 You could use the rewards credits in backoffice to process orders
Customer can see their
Available Rewards
balance after they have completed Signing into my account.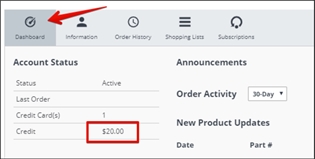 The customer could use Store Credits prior to checking out on the step 4 of checkout.